Get to know our new State Manager in Victoria – Leanne! She is the perfect person to lead our growing team and has a terrific sense of nurturing family – at work and home, including four-legged friends. We are proud of Leanne and thrilled to have filled our VIC state leadership role with an internal promotion. We can't wait to see what she and her team accomplish next!
Q & A WITH LEANNE
Tell us a fun fact about yourself – something that might be surprising!
I have multiple animals – starting with a lizard called Toothless, inspired by How to Train Your Dragon (my daughter's idea). I also have a clever British Blue Shorthaired cat named Misty who uses the human toilet, knows how to shake hands and rings a bell when she wants a treat (which can be very annoying)! Our family also includes 100 fish and three Guinea pigs called Max, Polly and Star.
Why did you choose Labourpower, and when did you join the team?
I started during COVID Stage 4 Lockdown (September 2020) based on an offer from Terry, who told me all about Labourpower. She raved about the work-life balance, benefits, culture and all the amazing things the company offers. So, I needed to see what she was talking about for myself!
What have been the different roles you have held/locations worked at Labourpower?
I've only had two roles at Labourpower. The first was Team Lead at the Mulgrave office, and I am now State Manager for Laverton and Mulgrave (so the whole of VIC).
What do you enjoy most about being part of the Labourpower family?
The thing I love the most is the sense of family. Labourpower has multiple employees who have tenure over 5-10 years, demonstrating the amazing culture and benefits of working here. Otherwise, they wouldn't stay this long!
I also love the Webbers. They work with us side by side, regardless of their positions, when they could easily take a back seat. Luke, Andrew and Zac are among all of the day-to-day activities. They truly demonstrate the dedication and drive each and every employee strives to achieve – it's very motivating!
What are you most looking forward to in your new role?
I want to focus on building the state as one team rather than two. Because we have two different offices, they can easily become divided and operate individually. However, I want this to change to create more significant growth for all my team members.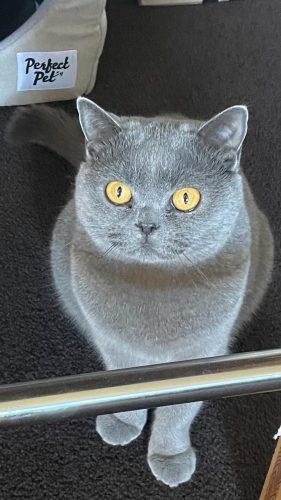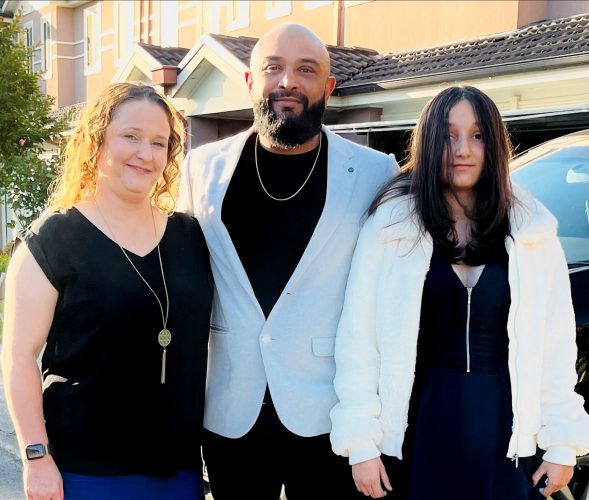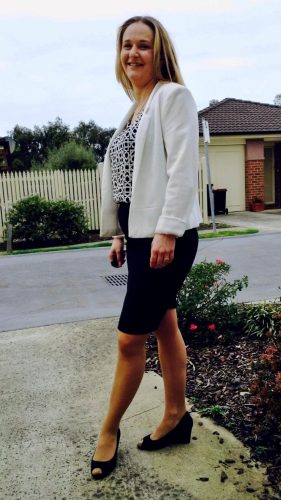 CONNECT WITH LABOURPOWER
Want to learn more about working with Labourpower to find your next great job or fantastic candidate? Reach out to your nearest Labourpower branch today! Click here for a complete list of locations and contact details.
Follow us on your favourite socials and stay on top of all our latest news and opportunities. Connect with us on LinkedIn, Facebook and/or Instagram!