Established in 2003, LP Commercial is our white collar solutions in the industries Labourpower Recruitment Services specialises in recruiting at all levels, including executives, middle management and business support service staff. With an extensive database of available quality staff, we feel confident that we can provide the right fit for your business every time.
Flexible & Cost Effective Recruiting Solutions
LP Commercial is committed to delivering tailored recruitment and labour hire solutions to bring you the very best candidates whenever you need them and effectively support your business needs. We can help you with: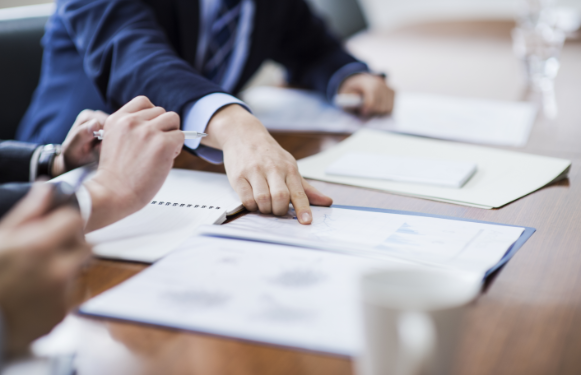 Comprehensive Recruitment Methodology
At LP Commercial, we deliver a comprehensive recruitment methodology with all consultants fully trained in competency-based selection. The Senior Consultant that you entrust with your assignment is responsible for completing the full recruitment process. Our depth of experience and team approach ensures that whether we resource your specialist roles or manage volume recruitment campaigns, we have the ability to customise our service to suit your individual recruitment requirements.
LP Commercial – Professional Recruiting Specialists
As our white collar brand, LP Commercial specialises in professional recruitment solutions across a range of industries and sectors, including (but not limited to):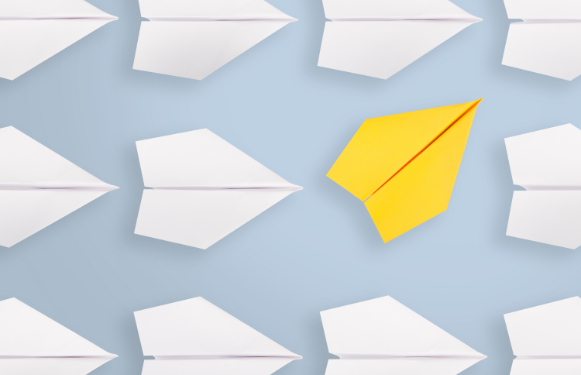 Delivering the Best Recruitment Outcomes
Our team has a thorough understanding of every aspect of the marketplace and stays up-to-date with current trends in order to achieve the best recruitment  and labour hire outcomes that allow you to focus on your core business.
At LP Commercial, our aim is to help you find, keep and nurture your most valuable asset – your talent! Our commitment to bringing you the very best fit for your business reflects our industry experience and detailed professional approach.
Don't hesitate to get in touch to discuss how our commercial recruiting experience and expertise can help your business. Call today on 1800 080 008, get in touch online or find an LP Commercial specialist in your area.

Award-winning labour hire solutions for key industries across Australia with a proven track record for matching the right candidate to the right job.

Leading business support recruitment and white-collar solutions for the Transport & Logistics, Warehousing & Distribution, FMCG and Manufacturing industries.

Quality training services, customised inductions and comprehensive WHS programs that develop the skills and knowledge of your workforce.

Labourpower Trade is a National Labour Hire company, providing staffing solutions to Concrete Products, Infrastructure, Rail, Construction, Food Manufacturing, Packaging, Waste & Refuse, Government and Steel Industries around Australia