GREAT JOBS NEED GREAT PEOPLE
Since 2002, Labourpower has been finding quality labour hire solutions for organisations across Australia. We successfully partner with clients in key industry sectors to provide great opportunities for candidates. Labourpower has temporary, permanent, contract, part-time and casual labour positions available in key industry sectors, well-known brands and best companies in every state. Be the first to know about new labour hire opportunities, find jobs all around Australia and let us help you make a great impression with your next employer.

Download the Labourpower App Today!
Finding work has never been easier with the Labourpower App!
We are putting information at your fingertips and matching our best jobs to the right candidates with live jobs posted daily!
Gain access to the newest opportunities Labourpower has to offer

 

View all of your confirmed rostering information in one place


 

Sign in and out of your shifts easily

 

All of your payslips are available to review, making sure pay is correct and on time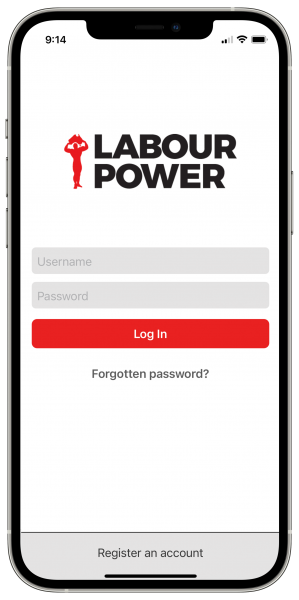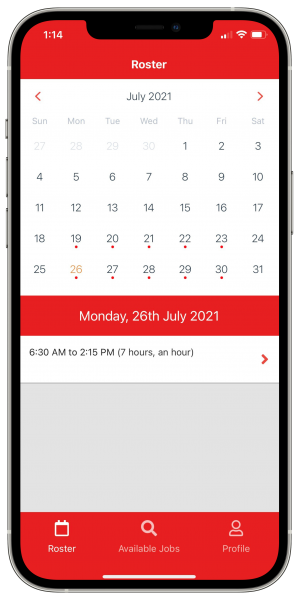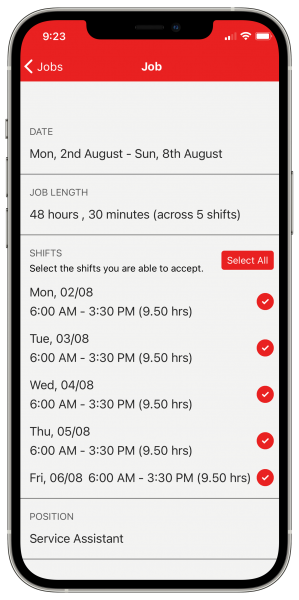 How to Write a Resume – Tips and Advice
Your resume (or CV) is a document marketing your skills and experience with the aim of winning you an interview. To help you get a foot in the door with potential employers, we've put together some tips and advice to help you write a resume that gets you noticed.
Creating an Effective Resume
Your resume should highlight your skills, qualifications and experience. Make sure you present the following details in a way that is easy to read and understand. Personal Details Names, Address, Phone and Email are all essential for employers or agents to contact you. Your date of birth, marital status, health status etc are all optional inclusions and you are not obliged to disclose any of these details on your resume. Educational Qualifications List all the qualifications you have attained since leaving school. Professional Development List any professional accreditations you have attained and any additional training courses you have attended. Skill Summary Think about the positions you are applying for and which of your skills are the most relevant…
Job Interview Tips and Advice
At Labourpower, we understand that interviews can be daunting. So to help you make a great impression with your potential employers we've put together some tips and advice to set you on the path to success.
Preparing for an Interview
Before you go to your interview, make sure that you have done your homework on the company first. Your Labourpower Candidate Manager will help you with your preparation but you should always review the company's website and any other reference material you can find.
Read more >
At Labourpower, we are committed to answering all your questions to help you make a great impression with potential employers, find your ideal job and enjoy your work. Here is a list of some of the more frequently asked questions by Labourpower candidates. If you do not find the answer you're looking for, please 
contact your nearest Labourpower office
 or speak to your Labourpower Candidate Manager.
1. What do I wear?
It is advisable to ask your Candidate Manager about the work environment and what the expected uniform requirements are.
We will provide you with high visibility work wear but you will be required to wear safety boots and long / short industrial pants / shorts
Even if there is an informal dress code, you must never wear open toe shoes.
Read more >