LEADING PROVIDER OF RECRUITMENT AND HR SOLUTIONS
With a name synonymous with quality, innovation, safety and service, Labourpower has become known as one of the leading labour hire agencies in Australia today.
We are proud to be one of the industry's most trusted recruitment agencies and offer complete national coverage when it comes to providing specialist labour hire services and successful workforce management solutions.
Like any business, financial results are important, but when it comes to key performance indicators we place a greater emphasis on:

Strong internal business process

Outstanding safety record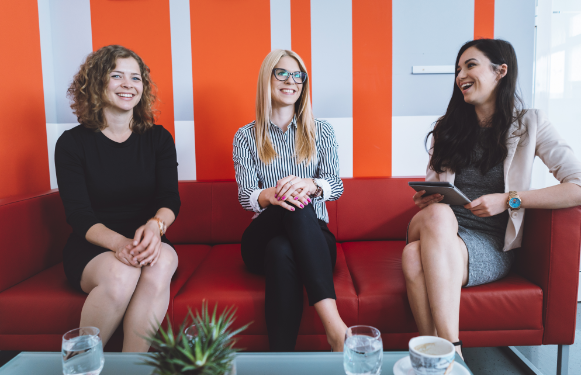 We have sought the very best recruiters and labour hire consultants in the industry to effectively build and support the Labourpower brand. We only recruit people who are willing to operate within the four cornerstones of our brand – expertise, integrity, service and professionalism. Our team of highly qualified passionate industry professionals are ready to deliver flexible, quality labour hire solutions to your business.
Labourpower is also supported by one of the most experienced and accessible senior management teams who are actively involved in the day-to-day operation of our business.
Workplace  health & safety
At Labourpower, workplace health & safety (WHS) is our highest priority 24/7. We have a dedicated team of workplace health & safety experts who specialise in risk prevention, legislation logistics and safe work procedures. Our passionate and proactive approach to workplace health and safety allows you to protect your business by first protecting your people.
At Labourpower – safety goes 24/7
Workplace health and safety is our highest priority and our proactive approach ensures we protect people and our clients' businesses. Make sure you report any injury to your immediate supervisor and seek first aid attention. Use our online form to notify us of an injury, incident or hazard.

Award-winning labour hire solutions for key industries across Australia with a proven track record for matching the right candidate to the right job.

Leading business support recruitment and white-collar solutions for the Transport & Logistics, Warehousing & Distribution, FMCG and Manufacturing industries.

Quality training services, customised inductions and comprehensive WHS programs that develop the skills and knowledge of your workforce.

Labourpower Trade is a National Labour Hire company, providing staffing solutions to Concrete Products, Infrastructure, Rail, Construction, Food Manufacturing, Packaging, Waste & Refuse, Government and Steel Industries around Australia