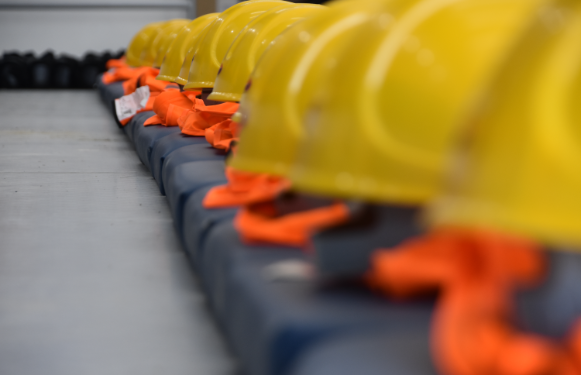 Specialising in Manufacturing and Industrial Workforce Training
As well as being one of Australia's top recruitment agencies and we specialise in labour hire and workplace training for the manufacturing and industrial workforces. Our customised training solutions are designed specifically to meet the needs of your business. We recognise that every worksite is different and each package is created with those differences in mind.
We offer training solutions for temp workers, casual staff, part-time employees and full-time staff, and can offer additional support for employees who speak English as a second language or who have comprehension and/or literacy challenges.